The Weald Foundation: Preserving and Educating on Historic Military Vehicles
The Weald Foundation is a charitable organization established to preserve, restore and maintain historic military vehicles from both World Wars, and to educate the public about their history. Our unique lineup of rare and important military vehicles that we have rescued is considered to be one of the finest working collections in the world.
At the Weald Foundation, schools, engineers, historians, modellers, enthusiasts, and collectors come together to discover and learn. We have carried out extensive work on many types of armoured fighting vehicles, including tank restoration. Our team sources original components and, where necessary, create new parts from the original blueprints or examples.
Our research into the history of every vehicle in our collection provides unique authenticity to our work. We strive to understand each vehicle's story, where and when it was assembled, its role in combat, and the story of the people who operated them or fought against them.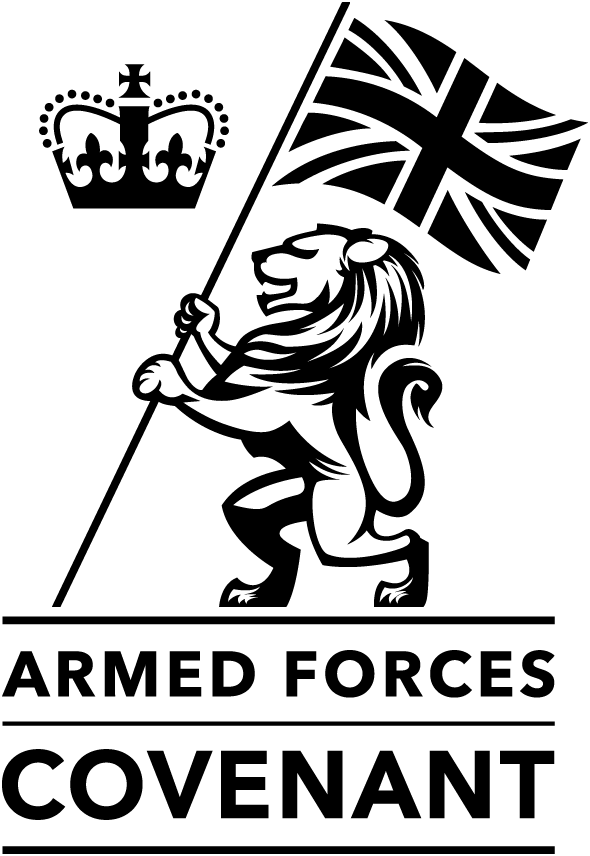 As a non-profit organization, we receive no UK government funding. Our work in restoring vehicles and creating a centre of technical and historical excellence depends on your support. You can help by becoming a member or making a donation, ensuring that this important restoration work continues to flourish.
By supporting the Weald Foundation, you can contribute to the preservation of these iconic vehicles and help educate the public about their history. Join us in our mission to preserve these pieces of history for future generations to appreciate and learn from.
Join us in our mission to preserve history and promote its educational value. Visit our Membership section to learn more about the Weald Foundation Membership Program and become a member or make a donation today.